Team building activity sessions
A series of fun challenges where you will learn to work as a team, solve problems and have lots of fun.
This will require great ideas, listening skills, communication, resilience / perseverance and fantastic teamwork.
A typical session will involve:
Crossing the toxic swamp
Climbing through the spiders web
Orienteering
Disarming rockets (not real rockets)
Building structures to protect eggs and for balls to roll along
Being blindfolded for the nightline
Leaking tubes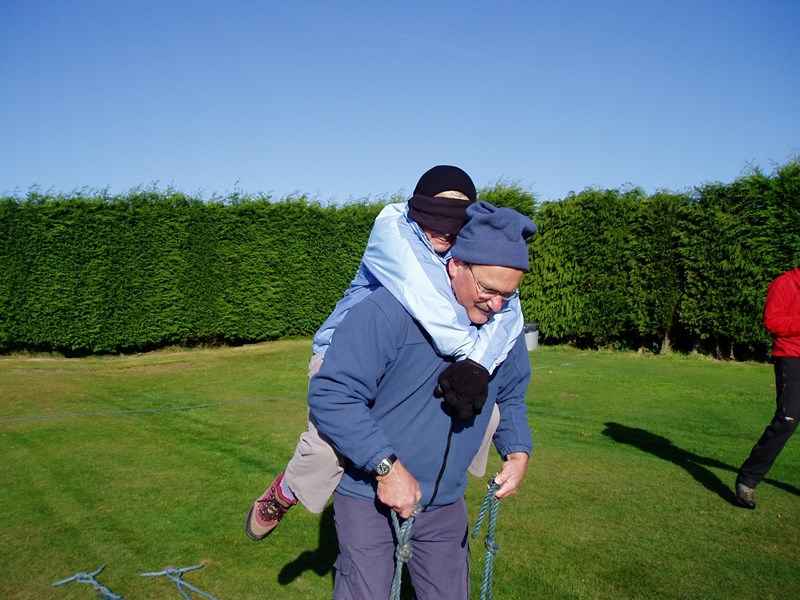 Who can do a team building activity session?
We run team building activities for primary and secondary schools in Northumberland, Cumbria and County Durham. We also provide team building activities for businesses and charities in North East and North West England.
If you have a primary/secondary school class or a group of staff who want to learn to work better together as a team then we will be able to provide you with a team building activity session.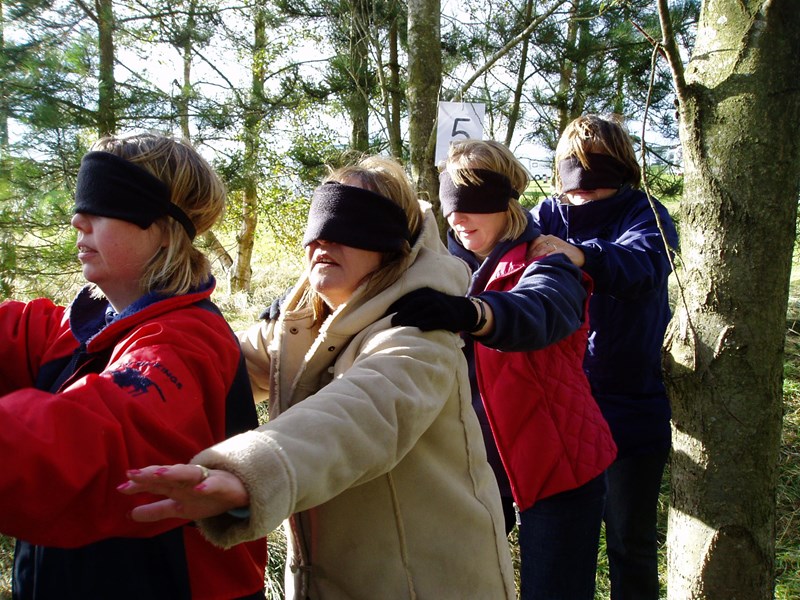 Where can I do this?
For schools and colleges, either:
Pinpoint Adventure will bring the activities to your school site. Provided you have a grass playing field (e.g. part of the playground, or a football/rugby pitch) then we will be able to run team building activities for you on your own site.
Alternatively we can provide a venue in Northumberland which works very well for team building activities.
For businesses and charities:
If you have your own site, then we can bring our activities to you. Provided you have a grassy area (although we will do a free of charge site visit).
Or we can provide team building activity sessions at a venue in Northumberland.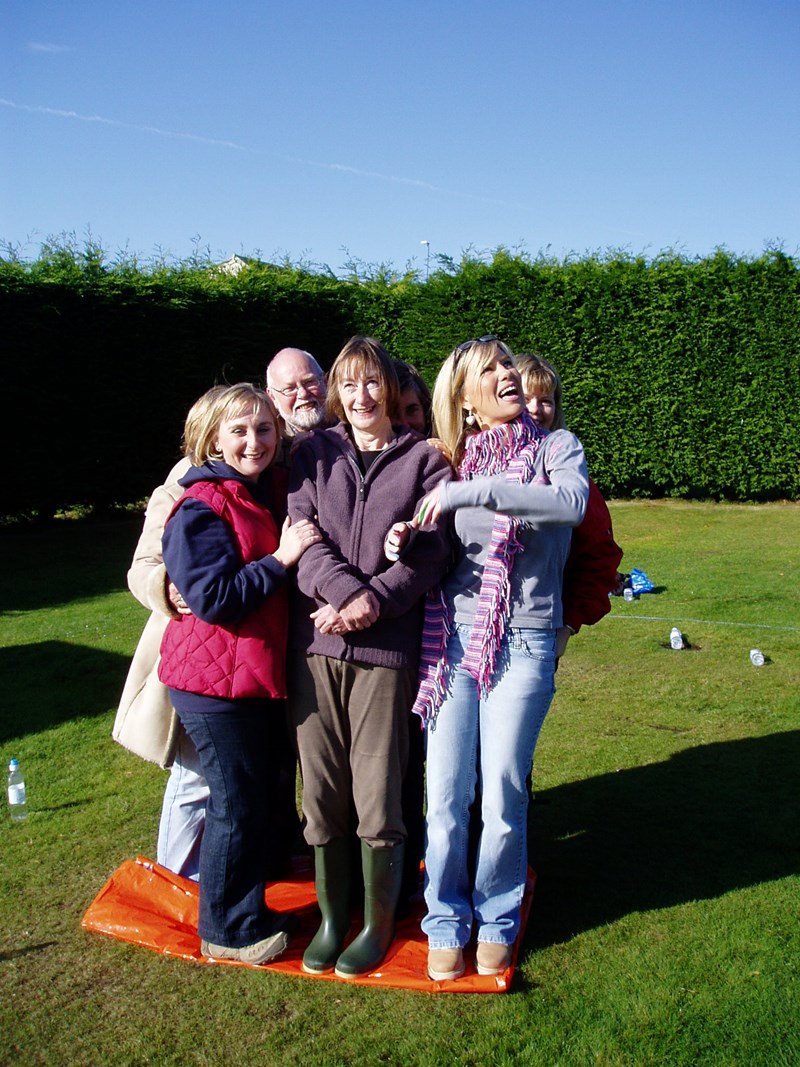 When can I do this?
All year round, our team building activities are not weather dependent (although we will always ensure that the weather is suitable for you to have an enjoyable and safe session), so we can provide activities whenever is suitable for yourselves. For schools looking for team building activities this may be at the start of the academic year or as a summer term fun activity day. For businesses and charities looking for team building activity sessions it may be for a team of staff who have worked together for a long time or after recruiting new staff to help bring the team together.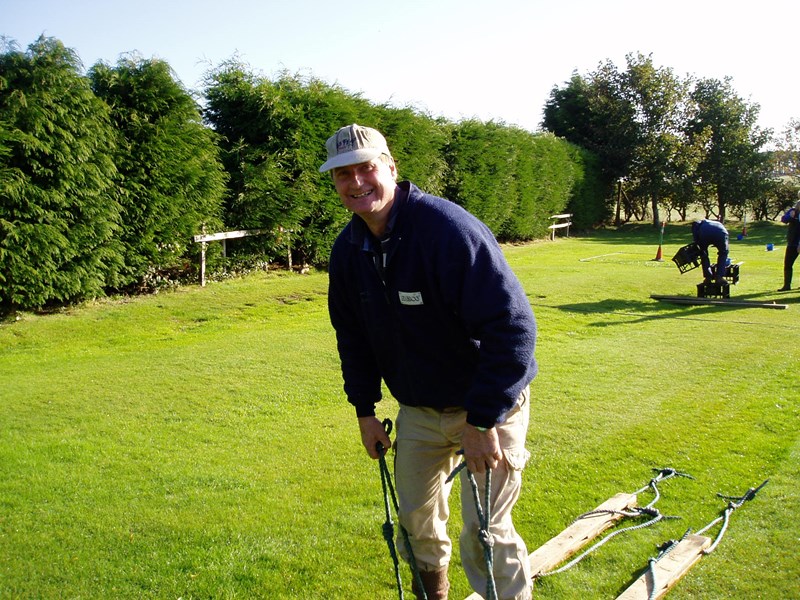 Why book with Pinpoint Adventure?
We have huge amounts of experience delivering team building activities to schools, businesses and charities.
Pinpoint Adventure provide varied and well thought out sessions, involving multiple different team building activities which require a wide range of skills from participants.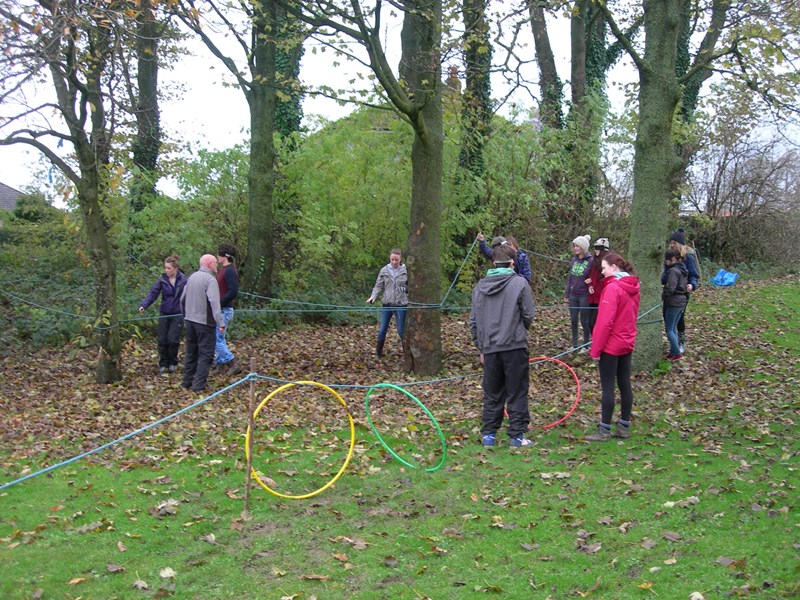 How much does a team building activity session cost?
This is normally within the school day, e.g. 9:15am to 3pm (with break and lunch), or typically between 4 to 5 hours.
Assuming a location of 50 miles of Hexham, Northumberland, these would be the prices charged. However we are always happy to discuss ideas e.g. a different location etc.
The number of participants each day will depend on the aspirations for the session and this will then dictate the number of instructors required.
We are always happy to do a site visit (for free) at your school to discuss ideas and what might be possible.
| 2023 Pricing: | Description: |
| --- | --- |
| £190 | Half day |
| £280 | Full day |
| £190 | When booking 4 or more consecutive days of the same team building activities |
| Free | Site visit |