Walking and Trekking
What is hill walking and trekking?
Walking and trekking is all about experiencing the best the hills and mountains have to offer by travelling across them on foot. Whether you just want to get away from it all and experience the solitude of the mountains or have a real adventure tackling some of the highest hills the UK has to offer. In the UK it could be anything from a day walk in the Lake District, to part or all the Pennine Way or Hadrian's Wall footpath, or the Snowdonia Coast to Coast and many more. A Pinpoint Adventure walking and trekking session can involve:
Navigation training
Mountaineering and scrambling
Guided mountain walks
We will always tailor a walking and trekking course to suit your individual needs and aspirations.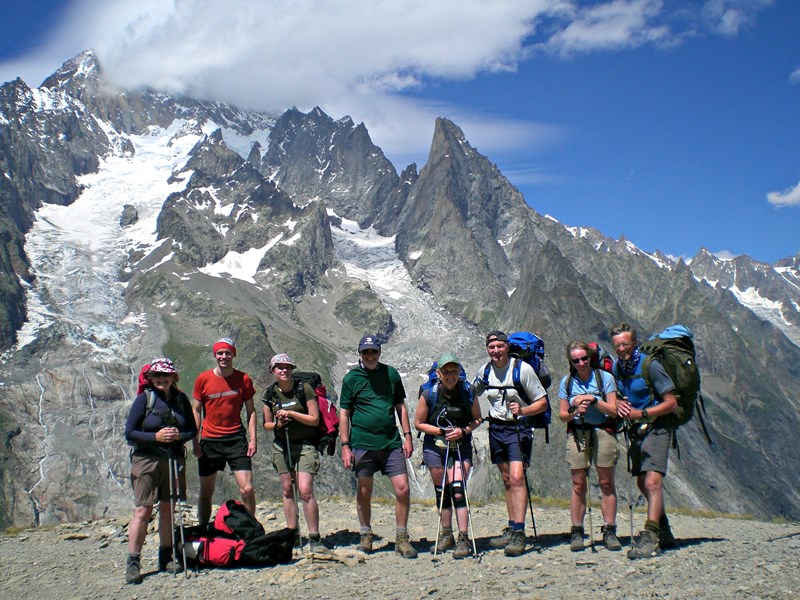 Who can do it?
Pinpoint Adventure provides walking and trekking for individuals, groups – including charities / youth clubs, schools and companies. A reasonable level of fitness will make the activity more enjoyable, although we will discuss the route in detail with you to ensure you get the most from the day. We work with all ages and abilities, including adults and children with special educational needs and disabilities.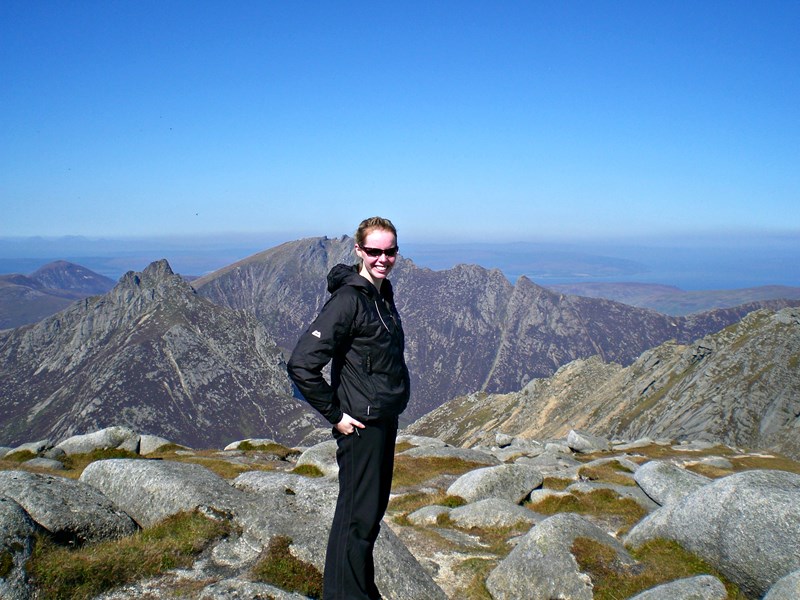 Where can I do this?
The Pinpoint Adventure walking and trekking sessions can take place anywhere in the UK, although we have extensive experience in the following areas:
Cheviots, Northumberland (North East England)
Lake District, Cumbria (North West England)
Snowdonia (North Wales)
Glencoe, western Highlands (West Scotland)
Cairngorms, eastern Highland (North East Scotland)
Pennines, (northern England)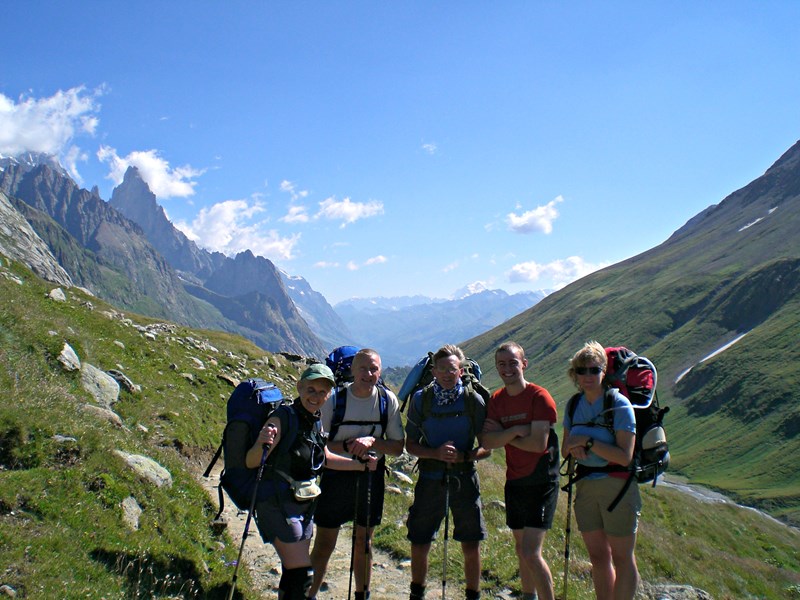 When can I do this?
Anytime throughout the year; spring, summer, autumn and winter walking and trekking sessions are all possible. Pinpoint Adventure has qualified and experienced instructors who are able to provide sessions at any time of the year.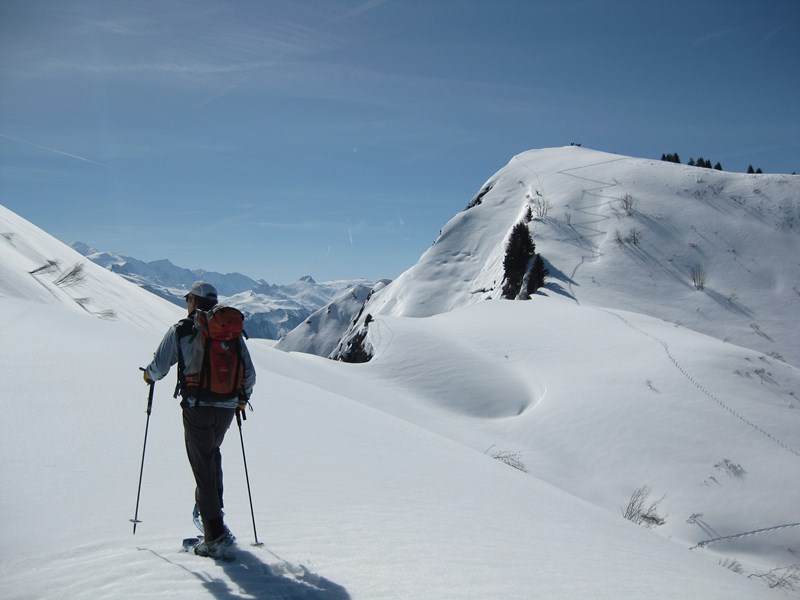 Why book with Pinpoint Adventure?
Pinpoint Adventure only uses qualified and experienced instructors (with a minimum of a Summer Mountain Leader Award for UK based walking) with a maximum ratio of 1:10 (1 instructor to 10 clients). With Pinpoint Adventure you will get far more than just a hill walking or mountain leader – we have extensive qualifications for winter / summer conditions, other areas of interest (including bushcraft, geography) and years of experience. If you wish, we will be able to teach you a whole selection of navigation skills and as many ideas as you would like about the geology, glaciation, hydrology and ecology of the mountains we are visiting.
What do I need to bring?
We will supply you with a full and comprehensive equipment list. If it is a single day walk it is often simply a case of walking boots, a day sack, appropriate warm clothing, waterproofs, hat, gloves, a packed lunch and a drink. Although we will always provide maps and compasses for teaching navigation.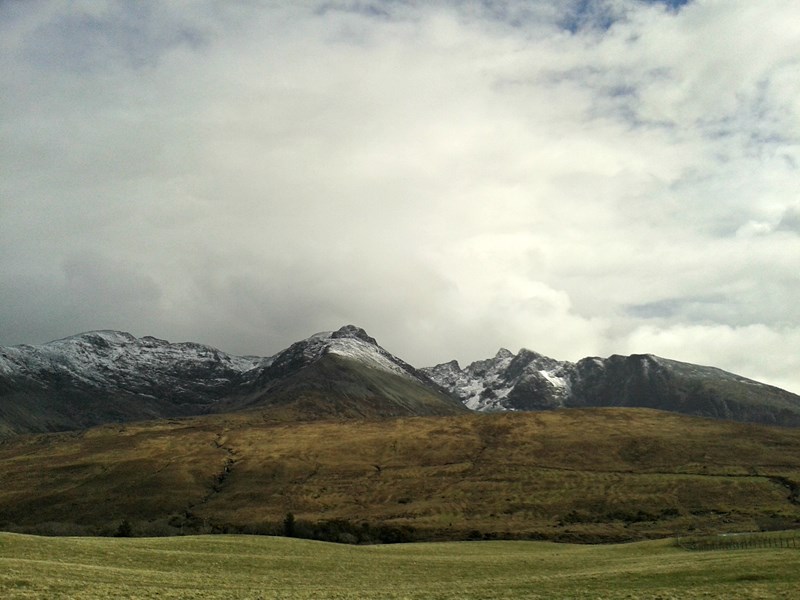 How much does a hillwalking course cost?
We charge a daily rate per instructor for hill walking courses in the Lake District, the Cheviots and the Pennines where the travelling time is less than 1 hour 15 minutes from Hexham, Northumberland. However if you would like a hillwalking course in another location then please just let us know and we'd be delighted to provide you with a hillwalking course in your chosen location.
A typical hillwalking day will start at 9am and finish at 4pm, with the course content tailored to your aspirations.
| Number of people: | 2023 Pricing: |
| --- | --- |
| 1 person | £190 |
| 2 people | £200 |
| 3 people | £210 |
| 4 people | £220 |
| 5 people | £230 |
| 6 people | £240 |
| 7 people | £250 |
| 8 people | £260 |
| 9 people | £270 |
| 10 people | £280 |