Forest Schools
What is forest schools?
There are many definitions of Forest Schools, but the Pinpoint Adventure approach has many similarities with the Scandinavian outdoor philosophy of 'Friluftsliv'; this simply translates as 'Open Air Living'. We see the magic of Forest Schools, the enjoyment of using the outdoors as a classroom and the joy of succeeding, as central to the development of young people. Forest Schools is all about raising confidence and self-esteem, about learning by doing, becoming independent and yes – taking risks!
The list of possible activities involved in Forest Schools is huge, but a small selection would include: fire making, bread making, cooking, shelter making, wattle and daub, fairy gardens, outdoor art, rainbow walks, magic carpets, sensory activities, animal houses, using tools to make craft items, real leaf printing, Indian writing, scavenger hunts, un-nature trails, using Kelly Kettles to produce a hot drink – and many more.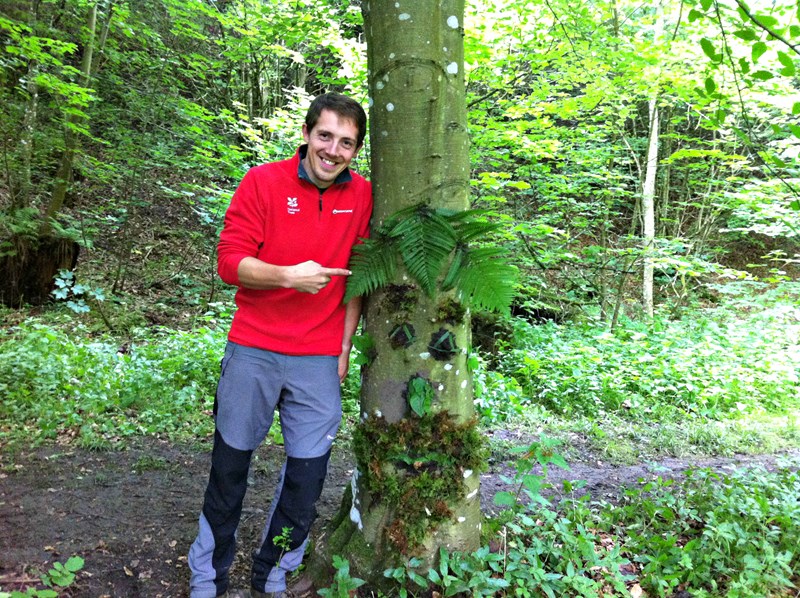 Who can do it?
We provide forest schools activities for a full range of age groups; we currently work with several nurseries, early years groups and primary schools, whilst we can also provide forest schools activities for high school / secondary school pupils. We will be delighted to discuss the many options and huge range of activities that are possible. We can provide forest schools activity sessions for all ages and abilities, including adults and children with special educational needs and disabilities.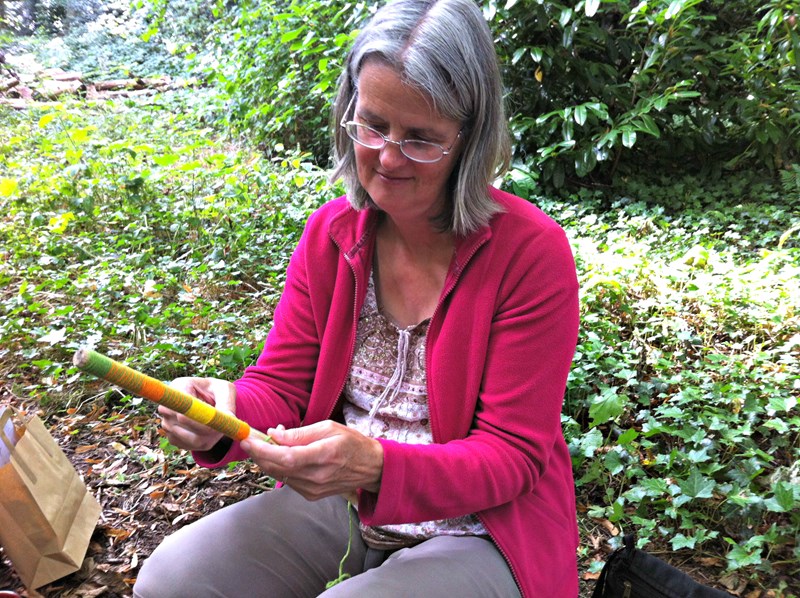 Where can I do this?
Pinpoint Adventure has its very own Forest Schools site near Hexham, Northumberland (northern England), it is a delightful woodland site for Forest Schools where the full range of activities such as fire making, cooking, shelter making and many others are possible. However, we often deliver these activities on school sites; there doesn't have to be woodland and we often use the school playing field. We regularly have open fires and cooking on such school sites, with absolutely no trace left of where we have been. So please just let us know if you already have a venue in mind and we'll be happy to bring our activities to your site (we will always do a site visit to discuss what is possible).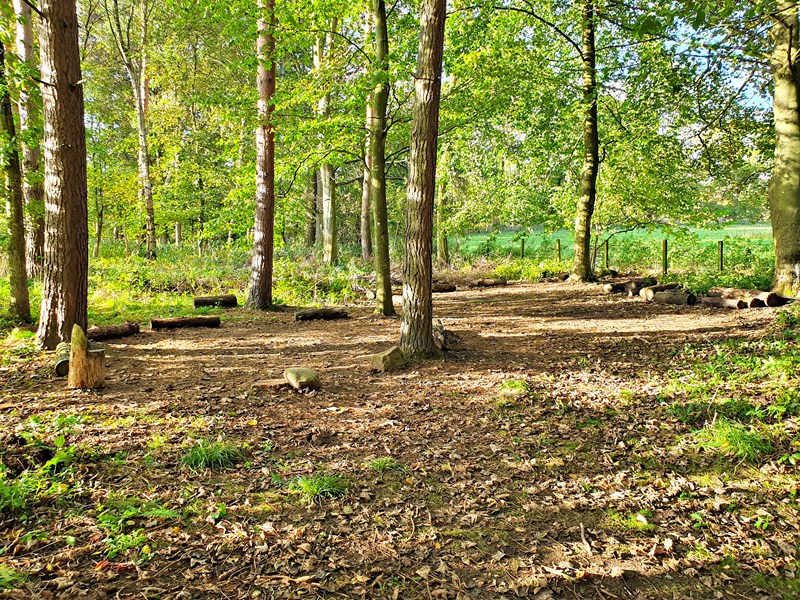 When can I do this?
Forest Schools can take place at any time of the year; indeed, a central philosophy of Forest Schools is that it can take place in all kinds of different weather conditions - although we do always plan our sessions in accordance with the prevailing weather conditions, thereby ensuring everyone has a fantastic time.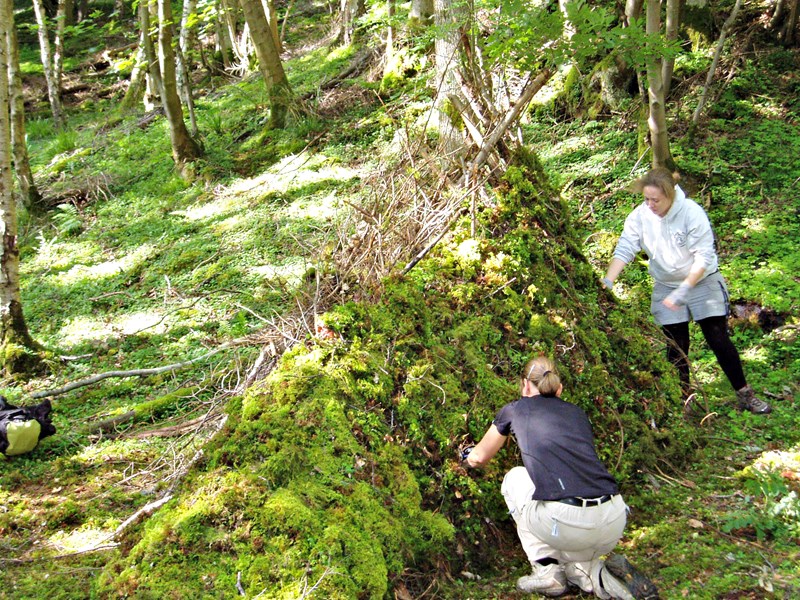 Why book with Pinpoint Adventure?
We hold Level 4 qualifications in Forest Schools and have extensive experience of delivering Forest Schools at all ages. We are hugely enthusiastic, knowledgeable and passionate practitioners and we always ensure that our Forest Schools session are both educational and fun. Pinpoint Adventure provides all the equipment for Forest schools – we hold a huge stock of high-quality equipment, enough for large group sizes. Pinpoint Adventure only uses qualified and experienced instructors with ratios appropriate to the activity session.